Healing to Wholeness
HEALING TO WHOLENESS – AUTHOR & SPEAKER SERIES
Best selling authors from different walks of life open up on healing to wholeness. Each speaker shares insights from personally overcoming emotional blocks, to bounce high and shine bright.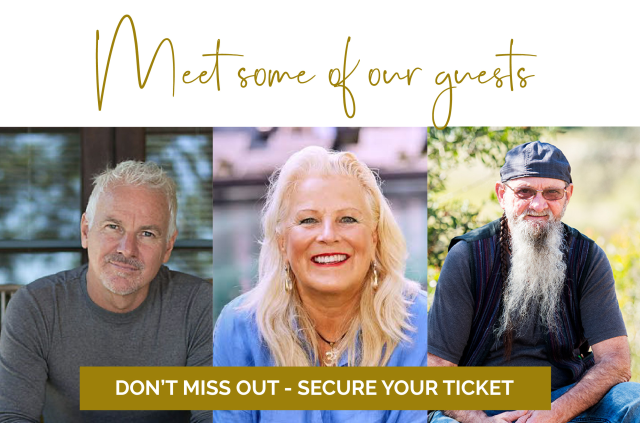 BRANDON BAYS – 'The Journey', 'Freedom Is', and 'The Journey for Kids'
DR GREGORY P. SMITH – 'Out of the Forest'
JOHN SAUNDERS – 'Sexual Abuse Survivors' Handbook' and 'One in Six: Sexual abuse and the potential to overcome'
Featuring:
The night will reveal skills that each speaker uniquely came to to realise:
how diving into emotional wellness is worth the effort
that healing to wholeness is 100% possible
there is always a way to get through big and small issues
This event will offer light refreshments. Book signings with the authors will also take place.
Please join us with other like-minded people to be inspired by these authors, and receive practical tools and amazing door prizes.